The Latest Book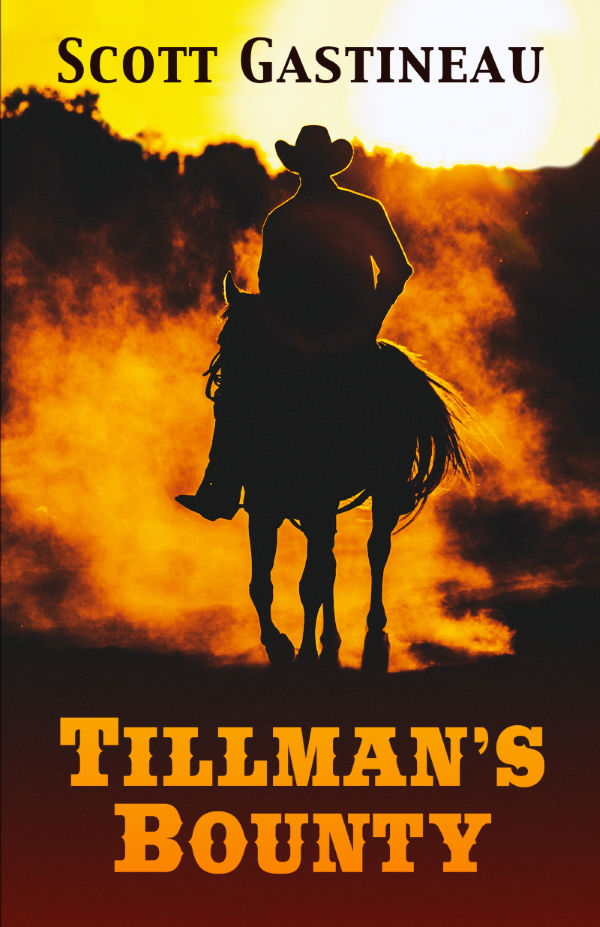 Trinidad, Colorado, 1880. After a chance encounter with a man who has a bounty on his head, young Max Tillman takes up trailing other wanted men. He has few other options. A miner by trade, his employer went belly up, and work is not always easy to find. He may be in over his head as he travels through some of the most dangerous towns of the time and crosses paths with those who survive by taking what is not theirs.
The pistols at his waist do not seem as uncomfortable as they first did, as he wanders down the old Santa Fe Trail, then through New Mexico, and into Arizona. He tangles with bullies, outlaws, schemers, cutthroats, and professional bounty hunters.
People seem to be taken away from Max in his life, and his only companion is his horse. Until he finds good reasons to put the rough part of his life behind him – other opportunities, family and a more settled life. Is that life possible with his past, in a region that is known for its wildness? And can he keep safe those he has come to care for?
Buy now at Amazon.com or BarnesandNobles.com
"A simply riveting western by a master of the genre, Scott Gastineau's "Tillman's Bounty" features more unexpected plot twists and turns than a bucking brama bull! Certain to be an immediate and enduringly popular addition to personal reading lists and community library Western Fiction collections, "Tillman's Bounty" is unreservedly and enthusiastically recommended!" –Midwest Book Review
Scott Gastineau grew up in Oklahoma and was enamored with the old west as a young boy. It was until decades later that the real details of life in the Old West reignited that fascination. He has lived in Arizona since graduating from Oklahoma State University, recently moving to the Prescott, Arizona region with his wife Kami. He loves to read, hike and run.
Follow me on Amazon and Goodreads.
Connect with me at Facebook and Twitter.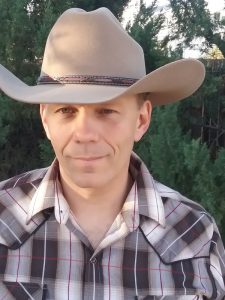 Scott Gastineau
EMAIL
scott@oldwestwriter.com